My approach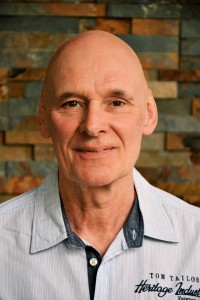 My name is Siegmund Bergen, I am 64 years old and have been meditating since I was 24. It is now my ambition to spend the coming years promoting the general social acceptance of meditation as a technique for reducing stress and increasing work energy, so that this will help in developing a more healthy society where ethical and moral values are appreciated as well as purely material ones.
Since 1974 I have been deeply involved in exploring humanistic philosophies,based on Hindu and Buddhist traditions. Over the years I have been a student of several globally recognised Indian and Buddhist masters and teachers, including Krishnamurti, Sai Baba, Sri Aurobindo (Auroville), and His Holiness the14th Dalai Lama, Gyalwang Karmapa and other notable spiritual masters under whom I have studied on regular visits to their monasteries in Nepal, India and Tibet since 1982.
Every day for the last 40 years I have been practising various meditation techniques, which achieve extremely effective results in dealing with daily challenges, both from humanistic and spiritual point of view.
As a result of my experience, I have come to the conclusion that of all the meditation techniques I have learned, that mindfulness meditation is the most effective, practical and easiest applied technique for western civilisation.
This technique is eminently suitable for anyone to use anywhere and at any time in order to release stress-related pressure with a minimum amount of effort.